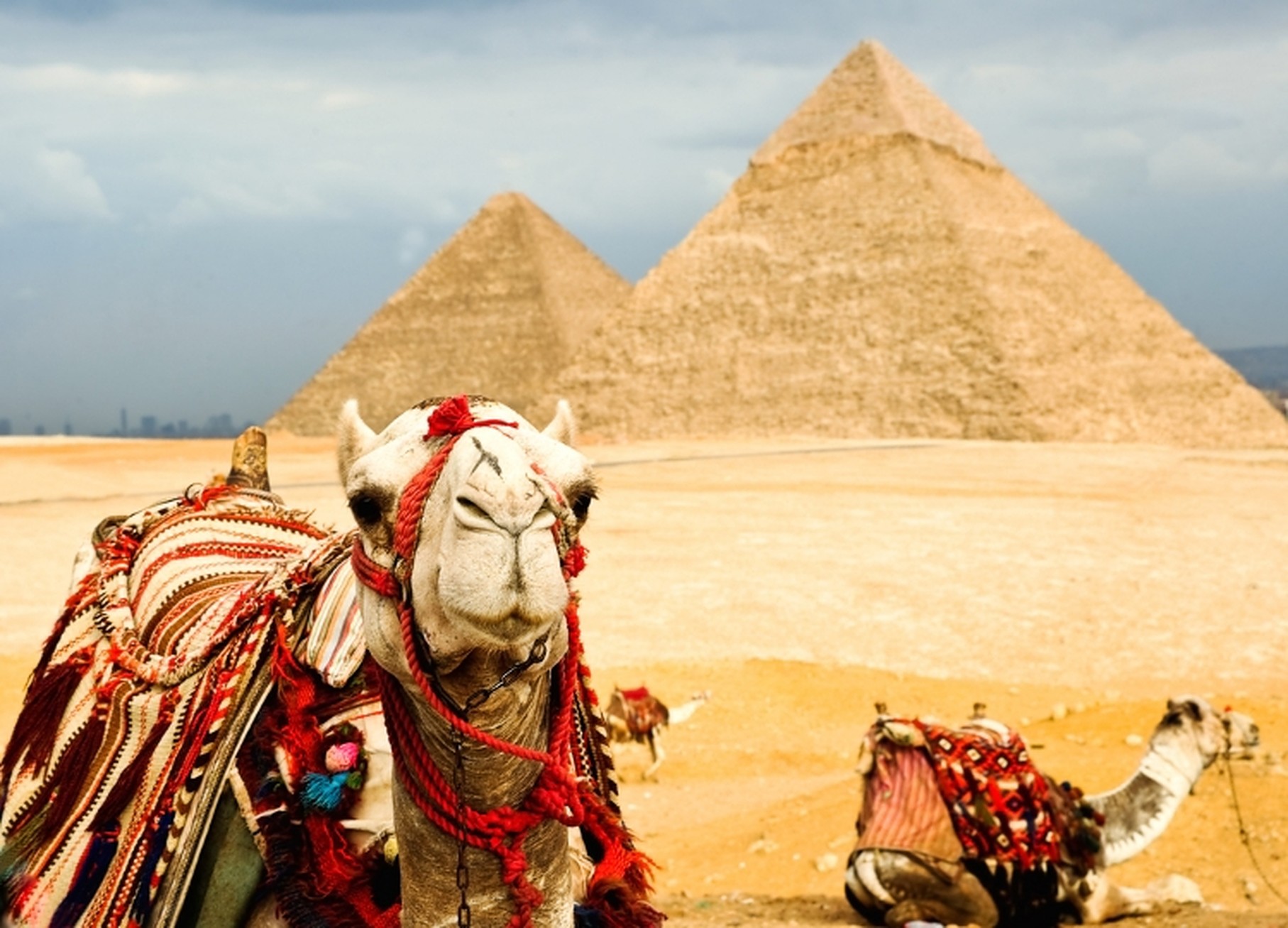 Best Time to Visit Egypt
Welcome to Ramasside Tours, your ultimate guide to exploring the wonders of Egypt. In this article, we will guide you about the best time to visit Egypt and the reasons why you should plan your visit accordingly.
Egypt is a land of ancient wonders, vibrant culture, and natural beauty. The country experiences a desert climate, which means that it has hot and dry summers and mild winters. Hence, planning your visit to Egypt according to the weather conditions is of utmost importance.
The best time to visit Egypt is from October to April when the temperatures are mild and comfortable. This is the perfect time for sightseeing, exploring historical sites, and experiencing the local culture. The temperature during this period ranges from 15°C to 25°C, which makes it comfortable for outdoor activities.
Visiting Egypt during the winter months is also an excellent idea. The winter season is the peak tourist season, and the weather is perfect for exploring the country. The days are warm, and the nights are cool, which makes it comfortable for outdoor activities. However, the crowds can be overwhelming during this period, and the prices can be higher than usual.
If you are a beach lover, then the summer months from June to August are the perfect time to visit. The Red Sea coast is an ideal spot for water activities like snorkeling, diving, and more. The water temperature is perfect for swimming, and the beaches are less crowded during this period.
If you are interested in the ancient history of Egypt, then visiting during the shoulder season from April to May or September to October is ideal. During this period, the crowds are less, and the prices are lower than the peak tourist season. It is the perfect time to explore the ancient wonders of Egypt without the crowds.
In conclusion, Egypt is a year-round destination, but the best time to visit is from October to April when the temperatures are mild and comfortable. However, depending on your interests, you can plan your visit accordingly. So, what are you waiting for? Plan your visit to Egypt today and explore the rich history, culture, and natural beauty of this country. For more information contact us [email protected]