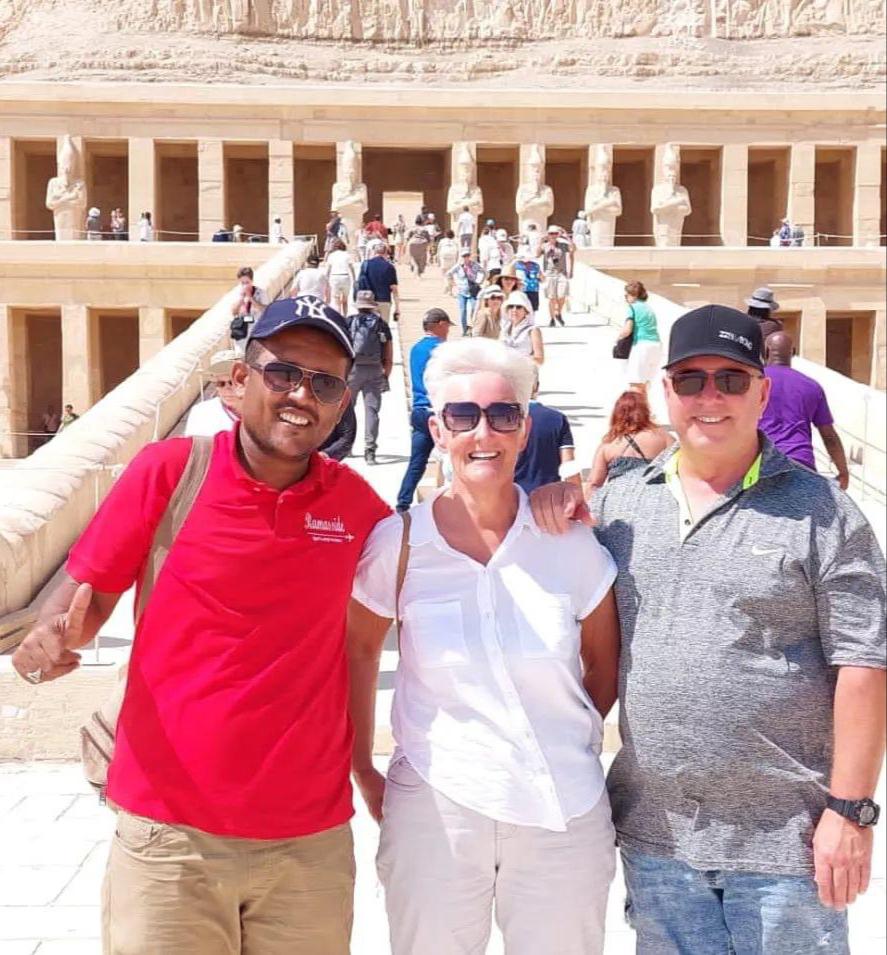 Grand Egyptian Museum Private Tour
Grand Egyptian Museum Private Tour
The Grand Egyptian Museum is a must-visit destination for anyone interested in ancient Egyptian history and culture. This incredible museum is located in Giza and is scheduled to open in 2021. The Grand Egyptian Museum will be one of the largest museums in the world and will house over 100,000 artifacts, many of which have never been displayed to the public before.
A private tour of the Grand Egyptian Museum is an excellent way to explore this incredible museum. With a private tour guide, you can get a personalized experience and learn about the artifacts in detail. Your guide will take you through the different galleries and explain the history and significance of each exhibit. You can also ask questions and get answers tailored to your interests.
During your private tour of the Grand Egyptian Museum, you will have the opportunity to see many famous artifacts, such as the full collection of King Tutankhamun's treasures. You will also see statues, sarcophagi, and other items from the ancient Egyptian civilization.
Booking a private tour of the Grand Egyptian Museum is a great way to avoid the crowds and get a more intimate experience. With a private guide, you can explore the museum at your own pace and see the exhibits that interest you the most. Private tours can also be customized to your preferences, so you can focus on specific eras, pharaohs, or themes.
If you're planning a trip to Egypt, be sure to include a private tour of the Grand Egyptian Museum in your itinerary. It's an unforgettable experience that will give you a new appreciation for the rich history and culture of Egypt.