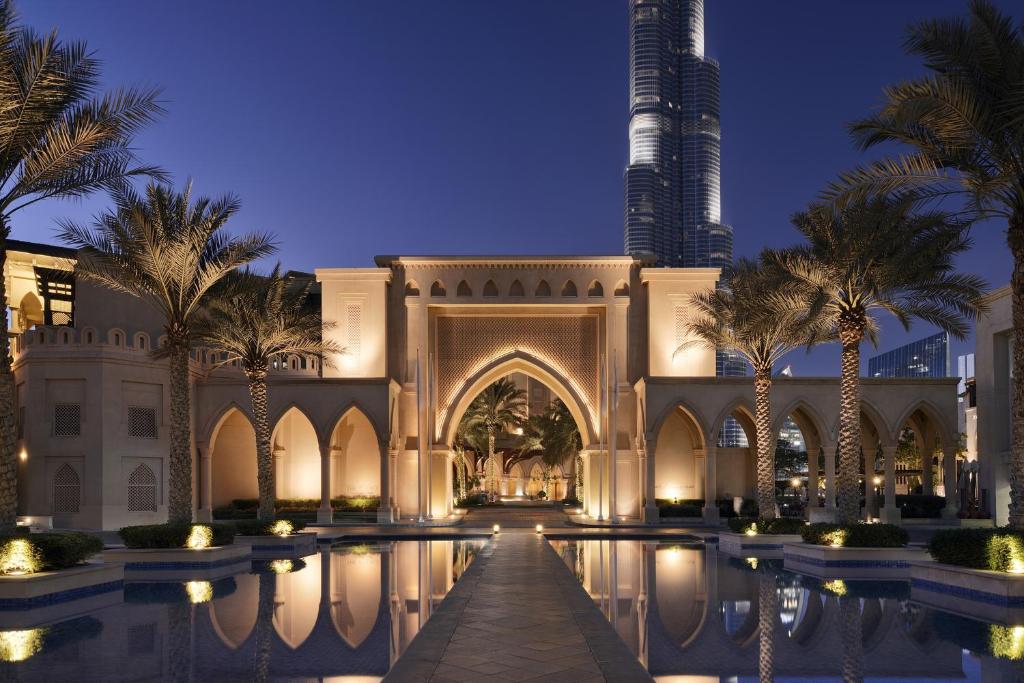 10 Best Egypt Tour Packages from India
Best Egypt Tour Packages from India
Are you looking for an unforgettable and exciting experience? Then you should consider taking a vacation to Egypt. With its stunning scenery, ancient culture, and amazing monuments, Egypt has something for everyone. From the mesmerizing Great Pyramids of Giza to the lush green oases of the Western Desert, there is no shortage of adventure when you visit this magnificent country. To make your trip even more special, here are the 10 best Egypt tour packages from India.
1. Classic Egypt Tour: Explore the highlights of the country's iconic attractions such as the Pyramids, Abu Simbel, Valley of the Kings, and more.
2. Nile River Cruise: Cruise the Nile in a traditional felucca and visit ancient tombs and temples.
3. Luxury Nile Cruise: Enjoy a luxurious cruise along the Nile on a 5-star boat, stopping at some of the most beautiful sites.
4. Spiritual Egypt Tour: Visit the holiest sites in Egypt, such as the Monasteries of St. Catherine and St. Anthony.
5. Desert Safari: Experience the beauty of the Western Desert with a 4x4 safari tour.
6. Cairo and Alexandria Tour: Visit two of the most famous cities in Egypt.
7. Luxury Cairo and Alexandria Tour: Enjoy a private tour of Cairo and Alexandria in a luxury vehicle.
8. Luxury Desert Safari: Explore the Sahara Desert in a luxury 4x4 vehicle, stopping to visit some of the most beautiful sites.
9. Luxury Cruise and Beach Holiday: Enjoy a luxury cruise and stay at one of Egypt's stunning private beach resorts.
10. Luxury Nile Valley and Delta Tour: Explore the Nile Valley and Delta in a private tour, visiting some of the most fascinating sites in Egypt.
No matter which package you choose, you are sure to have an unforgettable experience on your Egypt tour. From ancient culture to stunning scenery, Egypt has something to offer everyone. So go ahead and book your next vacation to Egypt and make your vacation even more special with one of these amazing Egypt tour packages.